Dear School of Arts and Sciences Honors Program Students,

There's color everywhere. Leaves are falling to the ground. All we need is a Pumpkin King to nail this Halloween down. There's pumpkins and candies, but also there's fear, after all, registration has started for next year. But if in need of a something, to settle your nerves or revive an undead brain, here's a few things that I've heard.

Need an escape? Well, come to our room! With riddles and puzzles to escape certain doom. And the first years have art, such wonderful things, showing at the First Year Exhibition "Beginnings." Are you confused about your path? About which course you should take? Scroll on down to learn about some choices to make. If you find yourself bored, there's still more to do: read below or give the SASHP blog a view. There's an article this week all our staff did, sharing their favorite parts of this holiday gig.

Now as you all trick or treat, I hope you find scares, but do always remember: beware. Ghosts, goblins, and ghouls are all fine on your screens, but when seen in person they might just make you scream.

Many hauntings,
Kim Peterman
Student Director of Honors Media
Honors Events
How to Write a Book Someone Will Want to Read
A Master Class with Michael Adas, Rutgers History Department Professor Emeritus, & Joseph Gilch, Rutgers History BA and MA, West Windsor High School History Teacher. Participants will receive a copy of Michael Adas and Joseph Gilch's co-authored book, Everyman in Vietnam: A Soldier's Journey into the Quagmire (Oxford University Press, 2017). Open to all students from all disciplines! RSVP to Jennifer Jones (jemjones@sas.rutgers.edu) if you would like to join the fun and learn how to write a book that people will want to read.
Date: Friday, November 3 10 a.m. to noon, lunch to follow
Place: Van Dyck Hall, History Department
Contact: jemjones@sas.rutgers.edu
Trip to National Museum of African American History and Culture
Our cultural trip to the National Museum of African American History and Culture in Washington, D.C. will be taking place on Friday, November 3. The bus will be departing from the College Ave Student Center at 6:00 a.m. and will return at 6:00 p.m. If you are interested in attending this trip, please complete the form linked below before Monday, October 30. Students must also bring $25.00 to 35 College Avenue to reserve their spot. Click here for more information.
Escape Room
This Halloween, can you ESCAPE?!?!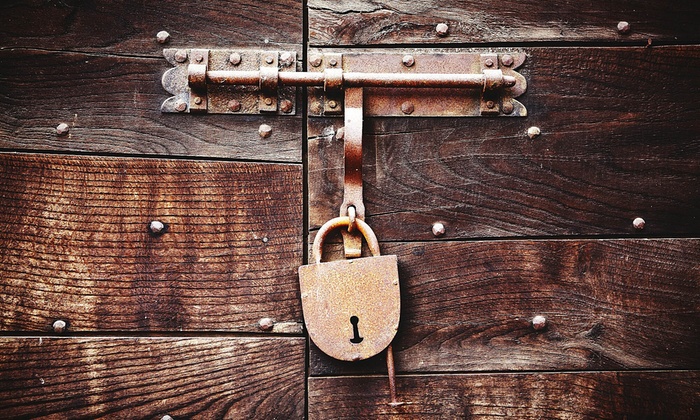 SASHP Halloween Escape Room sponsored by the Peer Mentors. Open to ALL SASHP students
Date: Monday, October 30 through Wednesday, November 1
Place: 35 College Avenue
To participate: Teams should consist of no more than 5 people. RSVP required, click here.
"Beginnings" First Year Exhibition
The School of Arts and Sciences Honors Program Artists' Collective is accepting submissions from first-year students for our fall exhibition "Beginnings." Accepted works will be displayed at 35 College Ave, and there will be an opening reception on the afternoon of Friday, November 3.
Date: Friday, November 3, 2017
Place: 35 College Ave
Honors Announcements
Honors Program Senior Leadership Award
The SASHP Senior Leader Award acknowledges the contributions of Honors students in their final year of undergraduate study who have made significant contributions to campus life at Rutgers, with particular emphasis on service to Honors Program organizations and initiatives. Consistent with the School of Arts and Sciences Honors Program mission, award recipients are those who have demonstrated their ability as "creative, talented, and motivated students to take full advantage of all that Rutgers, a major public research university, offers, while fostering a strong sense of community and leadership."
Application is here.
Deadline: Wednesday, November 1, 2017
"That's So Honors" Survey
Honors Advising
Interested in studying abroad in France, Spain, or the UK?
Come to a very special European Study Abroad "Tea with the Dean" this week. Cathie Healey (France), Catherine Charlton (UK), and Laura Gatz (Spain), the program directors for RU Study Abroad programs in western Europe, will share their insights and enthusiasm with you. And, they will field your questions. Join the fun -- we always enjoy seeing you at 35! Do note it is at an alternative time. The first five students to come get SASHP swag.
Date: Friday, November 3, 2017 10:30-11:30AM
Place: 35 College Ave
Spring Study Abroad
Want to study abroad, but can't spare a whole semester? Check out these Interdisciplinary Honors Seminars that have embedded study abroad experiences! You can travel to Ireland, Poland, or France this Spring, and complete an Honors requirement along the way! Find details for these programs here.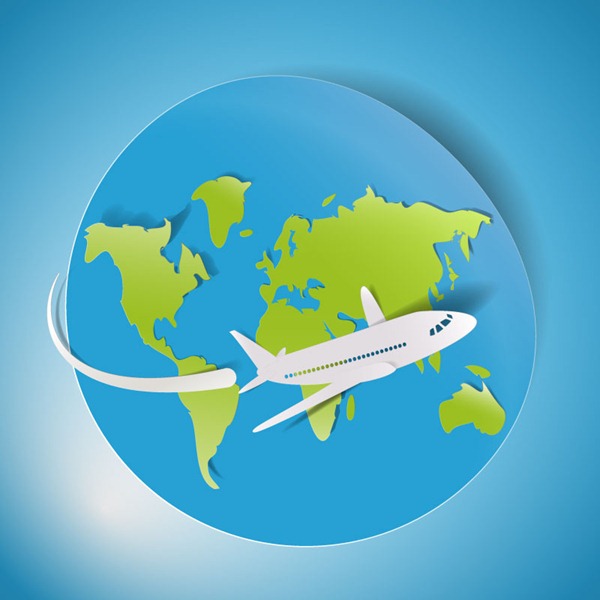 Spring Courses
Need ideas for a Spring 2018 course? The Spring 2018 schedule is chock full of stimulating SAS Signature courses: "Past Today: Why Conflicts Endure," "Cities," "Global East Asia," "Data 101," and "Human Nature and Human Diversity." Note that two of the Spring 2018 Signature course have special Honors sections:
The Global Ecological Imagination 01:195:220 (4 credits)
Professor Jorge Marcone
Core: Cc, Aho
Inequality 01:220:120 and 01:790:120 (4 credits)
Professor Douglas Blair
Core: CC, SCL
Find out more information here.
Campus Events
Freedom to Speak about Philosophy
The Rutgers Philosophy Department, in partnership with Oxford University Press, is pleased to present the second annual Rutgers Lectures in Philosophy! This annual series brings some of the world's greatest living philosophers to Rutgers University–New Brunswick where they present three original lectures to be published by Oxford University Press. This year, Rutgers is hosting Sir Richard Sorabji for three lectures on the history of free speech. The lectures are free and open to the public. Find out the details here.
Dates: Monday, October 30, 2017 3:00-5:00 PM; Thursday, November 2, 2017 3:00-5:00 PM; Friday November 3, 2017 3:00-5:00 PM
Global Gatherings: Immigration in New Jersey, Then and Now
Come hear speakers discuss the history of immigration and the state of immigration in New Jersey this Wednesday. Refreshments will be served.
Date: Wednesday, November 1, 2017 8:30-10:00 PM
Place: Asian American Cultural Center, Livingston Campus
Leading Together
Leading Together joins community leaders, Rutgers students and faculty for a conversation on civic engagement and leadership. This panel discussion featuring distinguished leaders will be facilitated by special guest, Steve Adubato, Ph.D. All are welcome to join us for this exciting interactive conversation.This event will also feature a free book signing and light refreshments. Find more information here.
Date: Thursday, November 16, 2017 4:00 PM
Place: Hageman Hall in the New Brunswick Theological Seminary
A Night at the Theater
You are invited to the Livingston Theatre Company's production of Stephen Sondheim's Into the Woods. Come see the giants in the sky. To reserve your FREE complimentary ticket please email: knagy@sas.rutgers.edu.
Date: Thursday, November 9, 2017 8:00PM
Place: Livingston Hall, Livingston Student Center
Campus Opportunities
Call for Submissions Rutgers Journal of Bioethics
Contribute to the 9th issue of the Rutgers Journal of Bioethics. We accept the following submissions: opinion editorials (1-3 pages in length), long and short book reviews (1-10 pages, include bibliographic information on book) and research papers (8-15 pages in length of content, not including citations). The deadline to submit is November 11. See the attached document for more details and email rubioethics.journ@gmail.com with questions.
Due Date: November 11, 2017
Contact: rubioethics.journ@gmail.com
Rutgers Enactus Popcorn for the People
Rutgers Enactus is promoting Popcorn for the People or P4P. Together, we are supporting employment in the autism community. Popcorn for the People is a nonprofit small business that was created in East Brunswick so that young adults on the autism spectrum could work and stay employed producing gourmet popcorn. This is a meaningful cause because unemployment in the autistic community is close to 90 percent. These individuals with high functioning autism and other developmental disabilities now have an employment opportunity, a chance to work producing and packing popcorn, working within a tight knit community and learning skills to develop so that they can continuously find opportunities.
We are seeking volunteers and are wondering if you would be interested in helping us to achieve our goals by raising awareness about P4P and its story. We are always looking for volunteers to help us sell popcorn at the RU Athletics games where P4P is a vendor. Find more information here.
Contact: tas259@scarletmail.rutgers.edu
An archive of this and past newsletters can be found here.
www.sashonors.rutgers.edu | contact | Facebook | LinkedIn | Twitter